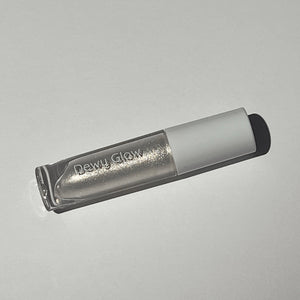 ✩ Limited Edition Dewy Glow in shade Wish
MBeauty takes you on a magical dream to celebrate the Holidays in the city of lights.
Shine like a star this Holiday Season with our limited edition makeup collection, inspired in the most feminine, elegant and romantic city in the world.
Valoración de los clientes
Dewy Glow Wish
Ooh, la,la, Cheri! Excelente producto. Fácil de aplicar y muy suave. Los destellos de luz crean un look muy sofisticado e intrigador!